About Julie Ann Rose & The Board of Directors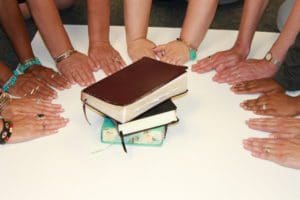 "And he gave some, apostles; and some, prophets; and some, evangelists; and some, pastors and teachers."

Ephesians 4:11
Founder & Director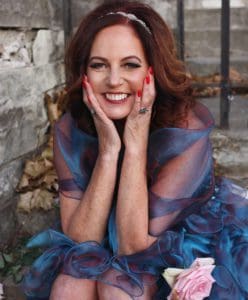 Julie Ann Rose, Founder and Director of Restoring the Heart Ministries began this organization to help people with a story like hers. Backed by her Board of Directors and Supportive Team she is reaching with trauma counseling programs to those who have suffered sexual abuse, pain of abortion, and other traumatic life events. This ministry goes from the church setting to prisons, colleges, conferences and wherever people are hurting. Julie has been busy for over 30 years ministering to often otherwise overlooked groups of people.
READ MORE ABOUT JULIE

---
Board of Directors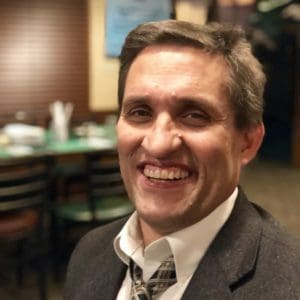 REV. DR. STEWARD PATTISON
Minister, husband, and father. Holds degrees from Fuller Seminary, Princeton Seminary and Gordon-Conwell Seminary. Served for over 35 years as a pastor of Presbyterian Church in Lombard, Illinois. Currently, Dr. Pattison working on an inductive commentary on the Gospel of Mark.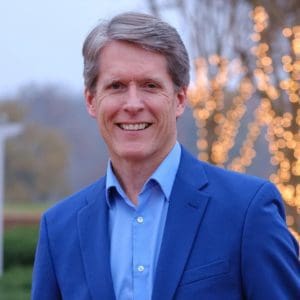 DR. JARED PINGLETON
Christ-follower, husband, father, and grandfather who is also a third-generation minister, clinical and consulting psychologist, professor, author, and international speaker who is passionate about communicating Jesus' love, mercy, and grace to a hurting and conflicted world. A respected leader in the Christian mental health field, Jared has been in professional practice since 1977 offering help, hope, and healing to thousands of individuals, couples, families, and churches. The consulting editor for "The Care and Counsel Bible" his most recent book is "Mental Health Ministry: The Struggle is Real."

RICHARD HOLZKNECHT
Born in New York City and raised on Long Island, Rich is a retired naval officer, father of four extraordinary young adults and a prominent member of the evangelical Christian community in Pensacola, Florida. He is a graduate of the US Naval Academy and holds graduate degrees in National Security Affairs, Scientific & Technical intelligence, and Systems Management from the Naval Postgraduate School and University of Southern California. During his 32 years of naval service, he amassed over 6,000 hours of global flight operations serving as a Desert Storm task group commander, Middle East Foreign Area Officer, and as U.S. Naval Attaché in both Tel Aviv, Israel and Ankara, Turkey.
During the latter assignment, he lost his young wife, Jennifer to a brain aneurysm and returned to the United States with four children then-aged just five, three, two, and seven weeks old. After retiring from the Navy in 2006, Rich has been self-employed as a realtor and business broker on the western Florida Panhandle. Prior to his affiliation with Restoring the Heart Ministries, Rich also served on the Board of Directors at Harvest Church & Generation Church in Pensacola, Florida.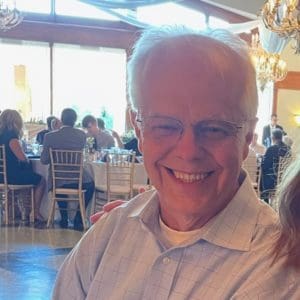 JAMES GODING
Father, grandfather, and businessman. Jim, currently semi-retired, was for 36 years a president of the Goding Electric Company. He was married to the love of his life, his late wife Sharon for 47 years. They had 3 sons. Two of them continue the family business, third is serving in Australia with YWAM. Goding Electric Company is celebrating 100 years of successful operation.
HELMUT GUTI M.
A servant of the Sacred Heart of Jesus. Creative Director, Producer and Entrepreneur with a passion for digital media to make a positive impact in society. Founder of Stellar Cinematics, a multimedia creative boutique. Through his over 15 years' experience as a journalist, radio host, filmmaker, and a master's degree in Global Studies he seeks to further his knowledge of unreached cultures to address possible solutions to sex abuse and human trafficking issues. Protecting children and vulnerable minorities at risk of sex trade is at the top of his social work.
---
Supportive Team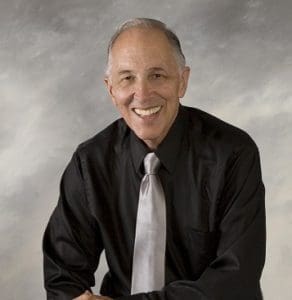 H. NORMAN WRIGHT, MFCC, C.T.S., B.C.B.T.
Licensed Marriage, Family and Child Therapist as well as a grief and trauma therapist. He has taught in the Graduate Department of Biola University as well as Talbot School of Theology for over forty years. Norman was former director of the Department of Christian Education at Talbot as well as Associate Professor of Christian Education.
Author of over ninety books—including Experiencing Grief, The New Guide to Crisis and Trauma Counseling, Recovering from the Losses of Life, Reflections of a Grieving Spouse, and most recent Restarting the World. He has conducted seminars on Recovering from the Losses of Life, Trauma and Crisis Counseling throughout the country.
He is a Certified Trauma Specialist and a Certified Traumatologist. As a chaplain and counselor for the Victim Chaplain's Association. He made 5 trips to New York following 9/11, served at Katrina, Colorado Springs shooting, Taft High School in California, the Spaceship 2 Shuttle in the Mojave Desert, the shootings at the Regional Centers in San Bernardino, CA, the Erskine Fire in Lake Isabella, CA, and most recently he was in Las Vegas after the shooting in October 2017. Norm lives in Bakersfield, CA and in November 2020, he married Mary Morris.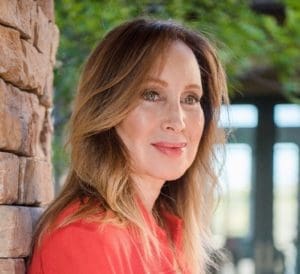 LANA KING
Lana King is the CEO of the architectural and personal security company, Lana King Security Consultants, providing her clients with custom strategies for the prevention of residential, commercial, and other personal threats. Additionally, as a member of the Board of Trustees for the Redeeming Love Foundation, Lana works as an advocate for survivors of sex trafficking and abuse through grant funding to front-line support organizations. She received a congressional award for her work on behalf of adoption and foster care issue and has been honored by numerous media outlets including Fortune Magazine Blacks in Business issue, Ebony Magazine and Minorities in Business for her contributions to the business community.
Lana's current business interests are combined with over 20 years in the entertainment industry as President and CEO of the Hallmark Channel, President of Network Distribution for the FOX Broadcasting Company, as well as consulting in the areas of strategic planning, marketing and investments for entertainment executives and media companies.
---
WE ARE IN MEDIA & PRESS: